The Seattle-Kobe Sister City Association (SKSCA) is a volunteer-based 501(c)3 non-profit association that helps promote and facilitate friendly relations between Seattle and our sister city of Kobe, Japan. Founded in 1957, the Seattle-Kobe relationship was the first such partnership for both cities. The exchanges between our two cities are many and varied, ranging from cultural and educational to business and governmental. In addition to the official sister city relationship, there is also an official sister port relationship, as well as strong economic ties between many companies of our two regions.
Organizations such as the YMCA, YWCA, Rotary Clubs, SEAFAIR and others have direct exchanges with counterparts in Kobe. Sports has also played a role in our sister city relationship, with exchanges involving the Seattle Sounders and the Seattle Mariners. Former team member of the Kobe Orix Blue Wave, Ichiro Suzuki is a former Seattle Mariner and permanent fan favorite.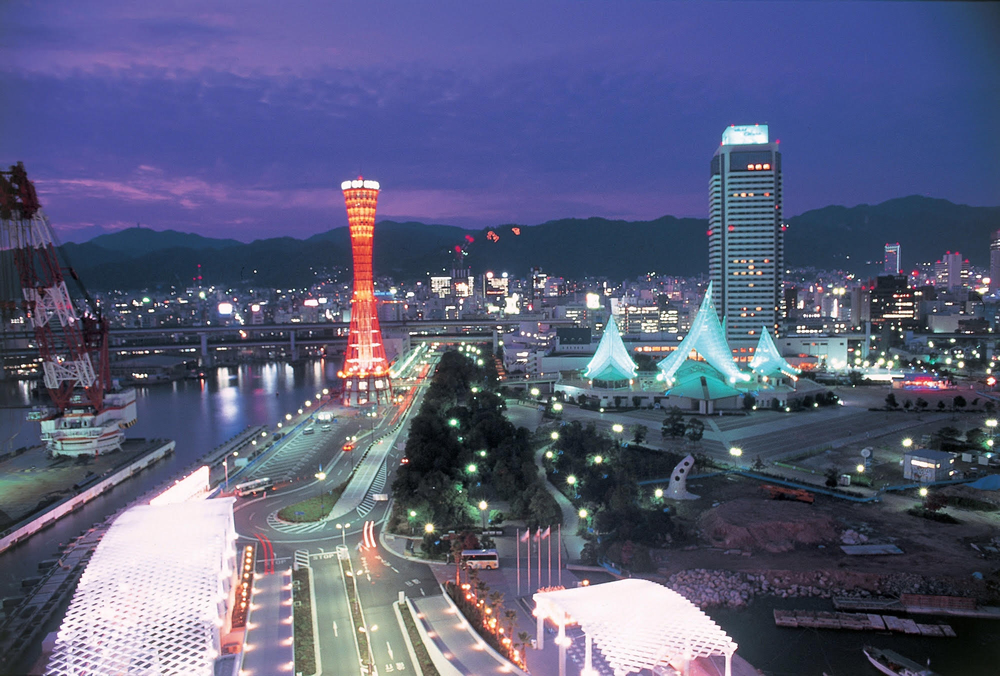 Gifts from the people of Kobe can be seen around Seattle, most noticeably at the Kobe Terrace Park in Seattle's International District, which has Japanese pine and cherry trees and a stone lantern, and the Kobe Bell at Seattle Center. Also located in Seattle is the Kobe Trade Information Office, the US branch office for the City of Kobe. This office was established in 1961 to promote friendship, international exchange, and business between the US and Kobe. SKSCA volunteers work hard every year to organize and support many Japan-related programs, such as the Cherry Blossom Festival. In addition to hosting visitors from Kobe, SKSCA holds several annual events, such as the Kobe Day at the Mariners baseball outing, and the Sister City Jazz Concert at Dimitriou's Jazz Alley. SKSCA is celebrating the 60th anniversary of the Seattle-Kobe sister city relationship in 2017.
SKSCA will continue to foster programs and exchanges that increase the mutual understanding and friendship between the people of our two cities. We are always looking for people who have an interest or connection with the Kobe area.
If you are interested in learning more about SKSCA or if you'd like to propose a new activity or exchange program idea, please email us at info@seattlekobe.org. We'd love to hear from you!